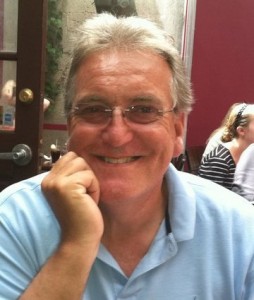 Based in Hyannis, Massachusetts, Cape Computer Help is run by an experienced computer professional, Chris Dixon.
Chris has over 20 years in the IT industry developing software, managing networks, websites, and helping others to get the very best out of their equipment.
Cape Computer Help can be your IT Support Group. Whether you own a laptop or desktop or a network of several computers, Cape Computer Help can improve the performance of your equipment and make sure that you get the best out of your investment. Need help setting up a printer or configuring email? Call us and schedule an office visit. We also support custom software and advise on business software like QuickBooks.
Chris can also help to design your website - either updating and maintaining an existing one, or starting from scratch. Our rates are extremely competitive, and solutions range from simple to fully operational eCommerce and custom software design. Check out the portfolio of more than 50 websites Chris has designed here. Local Search Optimization, which improves your results from search engines like Google is also available. Click here for more information.
Call 508-494-7280 and ask for help. Once we figure out what you need we can work on a solution for you. There will be no charge until we have agreed what we are going to do.